Another Beautiful Vegetarian Day
Eating the vegetarian way is getting downright easy! I am still having a little cheese when eating outside the house and away from my local Whole Foods where any meal can be a delicious vegan adventure. I am losing a little weight, too, despite eating some very yummy things, so I know the
Eat to Live
strategy is a good one for me.
"Nature Maven and partner Etienne are blessed to be city mice during the week and country mice on the weekend, and the country place is part of a little community where the outside is maintained by others, so only potted plants for us. Here's our Lantana, almost dead when we arrived back yesterday, so I guess we didn't get rain since Monday. It's gorgeous again this morning: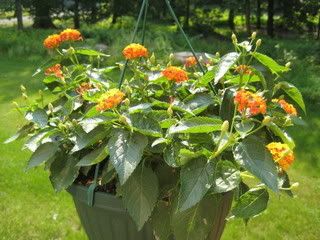 Went for a quick nature walk behind the place where roadside wild things grow, camera in hand, and found these:
Self-heal or Heal-all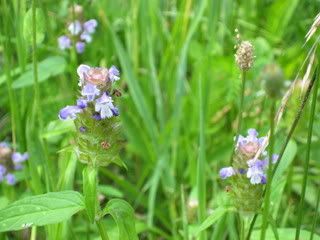 Common St. John's Wort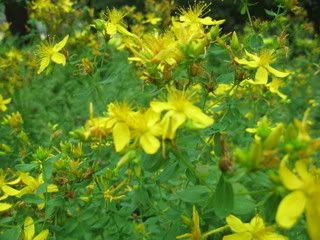 Brown-eyed Susans amid the ferns & grasses
Birdsfoot Trefoil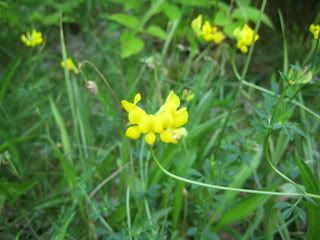 Spiked Lobelia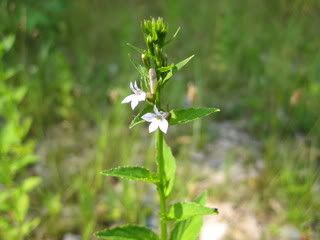 and White Yarrow
The best part was putting these photos on the computer and using the edit function to blow them up huge and pore over my
Audubon Field Guide to Wildflowers
to figure some of them out."
A Happy and Healthy Saturday to all,
Love, Nature Maven